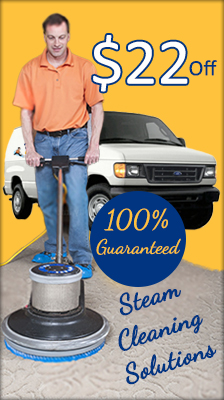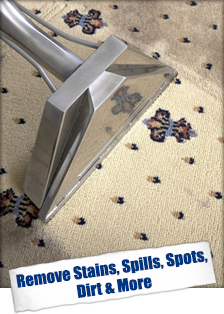 Professional Rug Cleaners Katy TX
Do you own Oriental or Persian rugs? Persian rug cleaning can be a task that you aren't prepared to handle. Katy Carpet Cleaners will never use harsh chemicals that are found on the shelf. We use a "green clean" method of cleaning, which means that all of our cleaning agents are made up of natural biodegradable ingredients. Rugs are a great accent to any residence. Are you searching for affordable Oriental rug cleaning? If only it is as simple as throwing it in the washer. Area rug cleaning is a common request that our cleaning specialists receive often.
When was the last time you had your rugs cleaned? It is recommended that you have your rugs cleaned at least once per year. Sometimes, pets and children can cause stains on your carpets and rugs and sometimes you aren't even aware. Rug stain removal is a process that has to be taken in certain steps to ensure that the stain is removed completely. We are a family owned and operated business and have satisfied many customers over the years. In fact, many of our new customers have been referred to our company by recent clients. We take pride on providing you with the best customer experience around.
All of our experts have an eye for detail and are very precise. Before thoroughly cleaning your rugs, we do an inspection to target problem areas and hard to remove stains. We utilize specially formulated stain removal solutions on stains that have been sitting in the carpet. One thing you never have to worry about with our company is that we will cause any damage to your belongings. We know you work hard for your money and all of our technicians are licensed and insured.