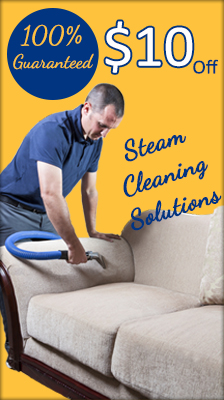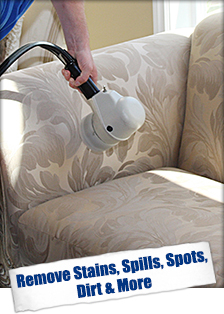 Upholstery Cleaning Katy TX
Have you been searching for professional and affordable furniture cleaning services in the Katy area? Katy Carpet Cleaners is the premier carpet cleaning company. We offer quality steam cleaning at an affordable price. Furniture is one of the bigger investments made for the home. Over time, your upholstery may have accumulated stains and dirt from school-aged children, pets, and even yourself. A lot of people don't consider hiring professional upholstery steam cleaners, and opt to throw out old furniture instead. Steam cleaning upholstery has never been easier!
Upholstery Steam Cleaners
Our powerful truck mounted steam cleaner gently but effectively cleaned even the most hard to reach places on your upholstery. Most cleaning solutions that are on the shelf are made up of harsh and harmful ingredients and aren't safe to use around small children and pets. The cleaning agents that we use are only made up of natural and biodegradable ingredients that are environmentally-friendly. Hard to remove liquids are no match for our upholstery cleaning experts! If you have any questions or concerns, don't hesitate to call one of our telephone customer service representatives now!